https://www.mrsupplement.com.au/atp-science-licorice-super-booster-tea?variation=13771
ATP Science Licorice Super Booster Tea (120g / 60 Serves Natural)
ATP Science
Supplements > Health > Superfoods & Greens
https://cdn.mrsupplement.com.au/resources/imgs/products/atp-science-licorice-super-booster-tea.1592875015279.png
http://schema.org/NewCondition
http://schema.org/InStock
AUD
https://www.mrsupplement.com.au/atp-science-licorice-super-booster-tea?variation=13771
29.95
AUD

Licorice Super Booster Tea
Super Booster Instanized Tea
Convenient Powder Form Tea
Known For Healing Properties & Warmth
Checked For No Adulterations Or Extra Fillers
Created In Australian GMP, HACCP FAcility
In Stock

(0)
Write a review
Product
Q&A's
Reviews
Add To Cart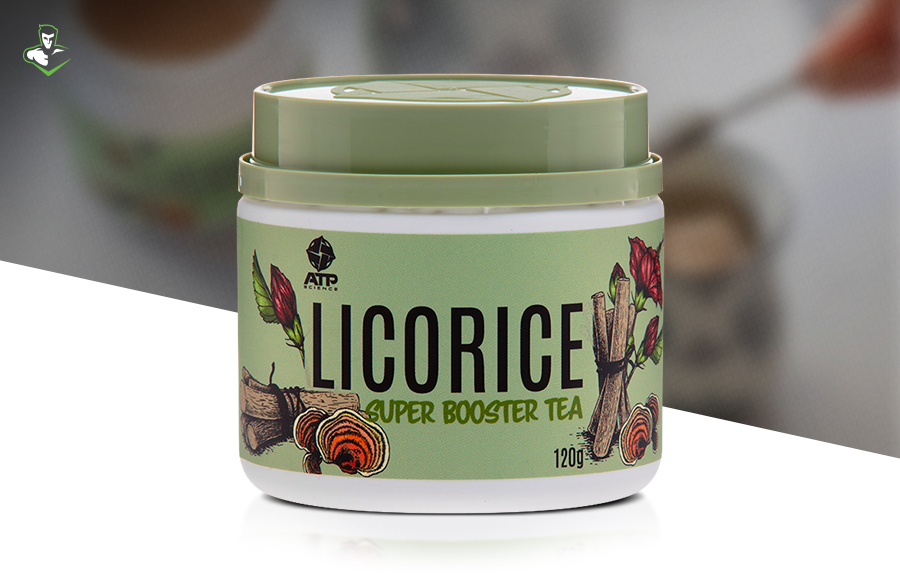 A refreshing "instantized" tea made from a powerful combination of Licorice root and Reishi mushrooms, both highly respected plants to nourish your body. Rosella flowers and cinnamon bark are revered in Asia for their healing qualities and warmth.

Instantized tea means that the tea has already been made for you and then dehydrated so all you have to do is rehydrate the instant tea powder and drink. Each herb and spice contained in a blend has been treated with the utmost respect for its individual properties and physical characteristics. The plant and plant part is first identified accurately and then tested to confirm composition and check for adulterations or extra fillers; ensure there is no extra ingredients or materials.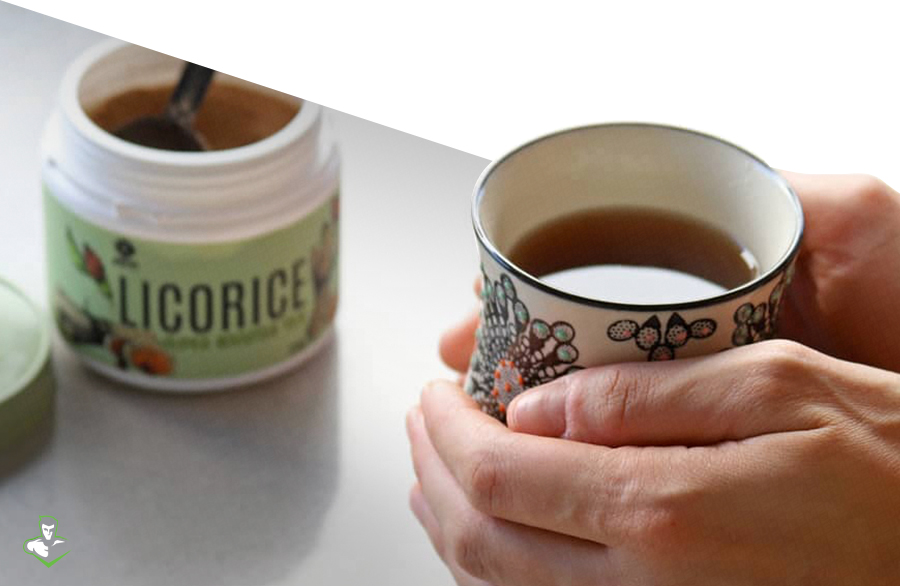 Then it is processed appropriately for the unique material – maceration, grinding, soaking etc. in preparation for the brewing phase. Then the material is made into a "tea", each material is processed differently. Different temperatures and cooking times etc. That is appropriate for the starting material.
The tea is then measured and tested for strength and purity before being dried and then tested again. The blends are created in GMP, HACCP facility in Australia and delivered to you in a convenient and consistent form.
Q&A's
Ask a question about
ATP Science Licorice Super Booster Tea
Reviews


Based on reviews collected by
&
Write a review

Contact Us