https://www.mrsupplement.com.au/atp-science-beauty-vegan?variation=15340
ATP Science Beauty Vegan (250g / 25 Serves PInk Lemonade)
ATP Science
Supplements > Health > Collagen
https://cdn.mrsupplement.com.au/resources/imgs/products/atp-science-beauty-vegan.1645045498612.png
http://schema.org/NewCondition
http://schema.org/InStock
AUD
https://www.mrsupplement.com.au/atp-science-beauty-vegan?variation=15340
69.95
AUD
https://www.mrsupplement.com.au/atp-science-beauty-vegan?variation=15339
ATP Science Beauty Vegan (250g / 25 Serves Mixed Berry)
ATP Science
Supplements > Health > Collagen
https://cdn.mrsupplement.com.au/resources/imgs/products/atp-science-beauty-vegan.1645045498612.png
http://schema.org/NewCondition
http://schema.org/InStock
AUD
https://www.mrsupplement.com.au/atp-science-beauty-vegan?variation=15339
69.95
AUD

Beauty Vegan
Vegan Collagen Booster
Boost Skin Hydration
Improve Skin Elasticity
Decrease Appearance of Wrinkles
Boost Collagen Production
In Stock

(0)
Write a review
Product
Q&A's
Reviews
Add To Cart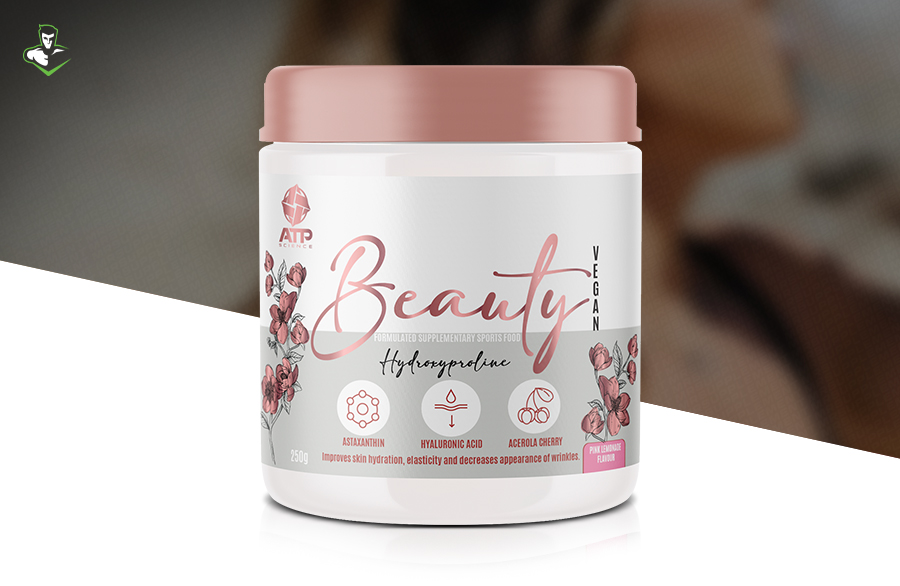 ATP Science Beauty Vegan is created with a very specific group of glowing ingredients such as Hydroxyproline, our plant-based Essential Amino Acid blend, Astaxanthin, Hyaluronic Acid, and Acerola Cherry (naturally occurring Vitamin C). Most Vegans are missing one critical factor when it comes to maintaining healthy beautiful skin; Collagen. But you can't have vegan collagen…can you?
Our very talented team of researchers and scientists have re-constructed collagen from the non-essential amino acid Hydroxyproline. Hydroxyproline is the pre-curser to Proline which is needed by the body to form collagen. Proline is almost absent from plant-based diets.
We have sourced a vegan-friendly Hydroxyproline so your body will not be depleted of Proline and Vitamin C stores.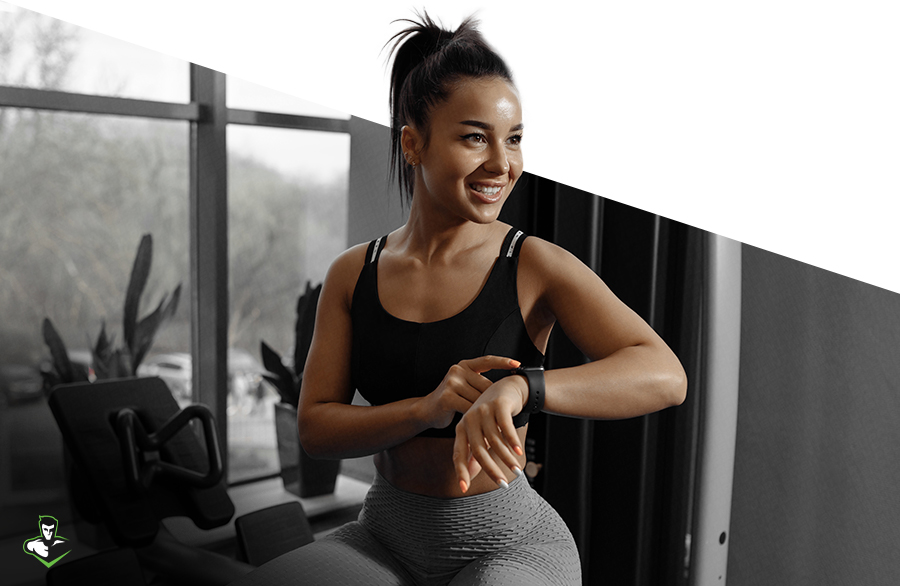 Q&A's
Ask a question about
ATP Science Beauty Vegan
Does ATP Science Beauty Vegan contain protein?




Yes - Beauty Collagen contains 2g of protein per 10g serve making it 20% protein.

What is ATP Science Beauty Vegan?




ATP Beauty Collagen is a vegan's alternative to collagen. The brand has re-constructed collagen from the non-essential amino acid hydroxyproline meaning vegans can consume a non-animal based collagen source.
Reviews


Based on reviews collected by
&
Write a review

Contact Us