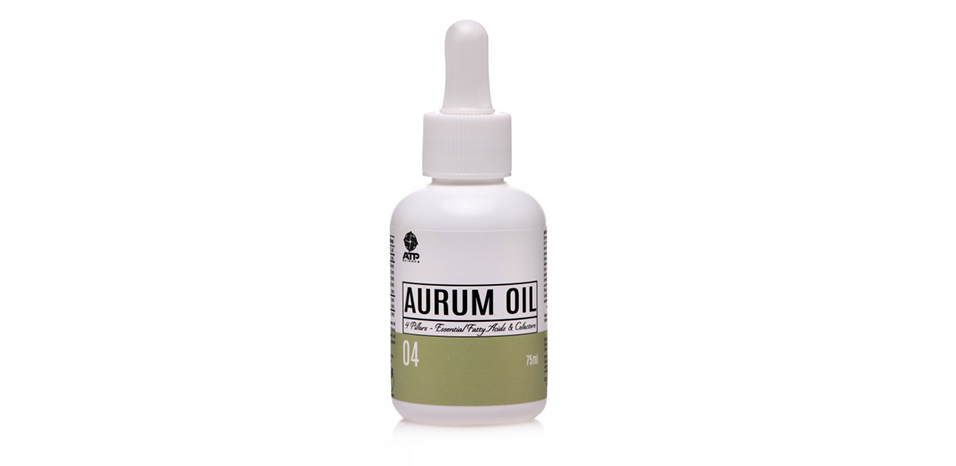 ATP Science have released their final pillar and is packed with essential fatty acids and other important cofactors. This highly anticipated plant-based supplement is known as Aurum Oil and functions to help anyone with deficiencies or imbalances in dietary oils which may include chronic inflammation, immune dysfunction, metabolic disorders and insulin resistance. We all need food to survive and continue to strive to eat what's good for our body. However, when your body is deficient or depleted then supplemental options are an excellent alternative. Without further ado, let's take a closer look at the product details below.
What is Aurum Oil?
Aurum Oil is a specially formulated natural supplement from ATP Science. It is packed with 100% vegan friendly omegas to restore and rebalance any deficiencies in the body. Aurum oil not only contains essential fatty acids but also contains a range of plant-based synergistic essential oils to help protect, nourish and enhance the bio-efficacy of how and where they work in the body.
Aurum Oil Highlights
Rich in Essential Fatty Acids & Antioxidants
May Reduce Acute & Systemic Inflammation
100% Vegan Friendly
No Added Synthetics (Completely Natural)
Aurum Oil Ingredients
Hemp Seed Oil (Cannabis sativa)
Safflower Oil (Carthamus tinctorus)
Pomegranate Seed Oil (Punica granatum)
Rosemary Oil (Rosmarinus officinalis)
Turmeric Oil (Curcuma longa)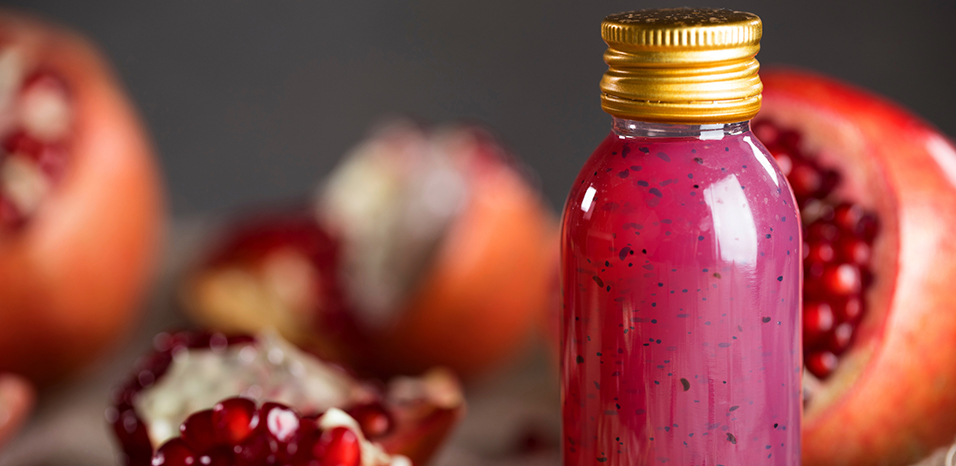 The formula consists of a combination of essential, conditionally essential, and non-essential fatty acids including omegas 3,5,6,7,9 and 11, GLA, CLA and CLnA. It helps to replenish any important nutrients that you may be deficient in.
Aurum Oil Dosage
Dosage is dependent on whether it is for an adult or for children over 12 years of age. ATP's guidelines indicate that you continue to strive to source good oils through whole foods however if you're finding yourself depleted or wanting to add a good source of dietary oils. For adults and children over 12 years of age as a source of dietary oils; take 2.5ml daily with meals. For children aged 6 to 12 years take 1ml daily, (can also be added to foods and drinks). In acute cases of inflammation and pain; take 2.5ml 2 times daily.
Aurum Oil Pros
As mentioned briefly above, Aurum oil is a rich blend of essential fatty acids consisting of omega 3,5,6,7,9,11,GLA, CLA and CLnA for cognition, mood, and cardiovascular health. ATP promotes the Aurum Oil as a nutritional source to balance any deficiencies in the body by utilising only natural plant-based ingredients. One of the main active ingredients include hemp seed oil otherwise known as cannabis sativa. It is rich in essential fatty acids consisting of docosahexaenoic acid (DHA) that is great for both brain and eye health. Hemp seed oil contains a solid amount of gamma-linolenic acid (GLA), an omega 6 fatty acid that helps our body to thrive, assist with fat loss and increases energy. For women, supplementing with GLA can help balance hormones, ease premenstrual symptoms.
Additionally, you might be wondering what the other oils do and why they're added there. Aside from hemp seed and safflower oil the other oils function to protect the oils from rancidity, increase storage life as well as improving digestion. ATP Science bases their supplements on solid science and research, so each ingredient added are there for a purpose. Furthermore, one of the most common questions about this product revolves around if the product is vegan. Vegans typically settle for a poor source of Omega-3: flaxseed oil. Flax is full of ALA, which the body can't easily convert to the Omega-3 fatty acids that people most need–DHA and EPA. This is where Aurum oil can assist as the essential oils in the product help enhance the conversion pathways to work more effectively with plant-derived oils.
Aurum Oil - Is it Safe?
While the oil contains virtually no THC (the psychoactive element in cannabis) hemp oil is still concerning to some. Thankfully, education is prevailing and the market for hemp oil is growing in popularity, with an increasing number of people seeking it out for its reported health benefits.
Aurum Oil Supplement Stack
As part of the fourth health pillar, this supplement can be taken with any of the three other pillars depending on your personal goals. It can either be taken as a stand alone or stacked with any of the following below:
Multi Food – a plant-based natural supplement with essential vitamins for further conversions of the pathway for it to function
Resilience – packed with ultra potent fortifying herbal extracts to minimise oxidative stresss and mild inflammations
GutRight – combination of polyphenols and rosemary extract to reduce inflammation and improve gut health
Aurum Oil Verdict
ATP Science's Aurum Oil is the next health supplement that provides the nutrients and nourishment needed to fuel and replenish your body. No matter what your goal is, Aurum Oil by ATP Science is a versatile and easy to use supplement that anyone can easily add to their supplement game.
1. Gittleman, Ann Louise. The New Fat Flush Plan. New York: McGraw-Hill Education, 2017