https://www.mrsupplement.com.au/atp-science-adrenal-rx?variation=13438
ATP Science Adrenal RX (90 Capsules)
Adrenal Rx is a powerful combination of apoptogenic herbs designed to help you deal with adrenal stress.
ATP Science
Supplements > Health > Superfoods & Greens
https://cdn.mrsupplement.com.au/resources/imgs/products/atp-science-adrenal-rx.1635986508684.png
http://schema.org/NewCondition
http://schema.org/InStock
AUD
https://www.mrsupplement.com.au/atp-science-adrenal-rx?variation=13438
49.95
AUD

Adrenal RX
Adrenal & Healthy Cortisol Complex
Potent & Herbal Adoptogen
May Support Adrenal Stress
Free Radicals
May Act as a Post Workout Safe Guard
In Stock

(0)
Write a review
Product
Q&A's
Reviews
Add To Cart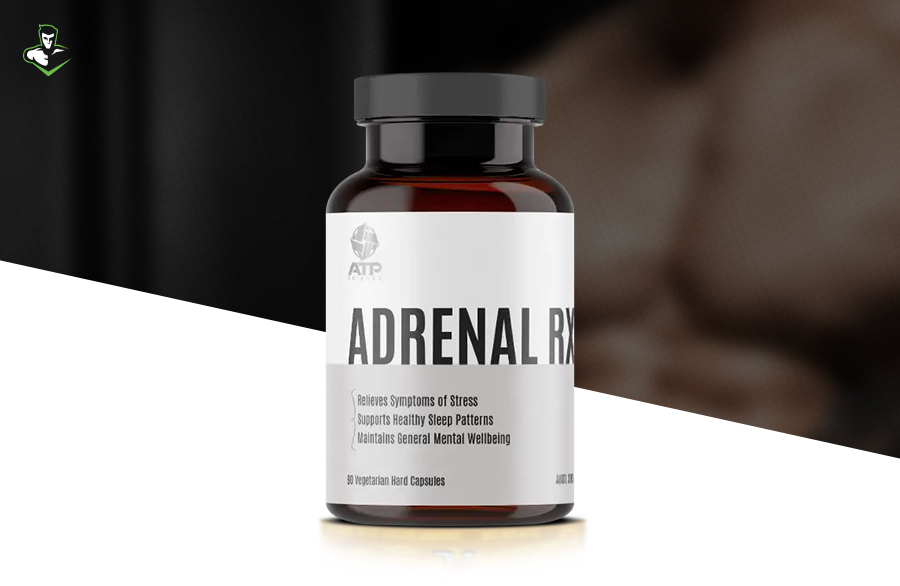 Adrenal RX by ATP Science are a capsule complex designed to support adrenal gland health & the body's adaption to stress. Traditionally used in western medecine Adrenal RX's ingredients may support adrenal function. Your friends may have told you about this combination and suggested you try it. That is a good friend. Do your own research and see what people are saying about these herbs and you will see it is the same thing people have been saying for generations about the use of these herbs in soups, teas and broths.
Q&A's
Ask a question about
ATP Science Adrenal RX
Reviews


Based on reviews collected by
&
Write a review

Contact Us