https://www.mrsupplement.com.au/athletic-sports-oxy-pro?variation=14834
Athletic Sports Oxy Pro (90 Caps)
Athletic Sport
Supplements > Fat Loss > Fat Burners
https://cdn.mrsupplement.com.au/resources/imgs/products/athletic-sports-oxy-pro.1626335702448.png
http://schema.org/NewCondition
http://schema.org/OutOfStock
AUD
https://www.mrsupplement.com.au/athletic-sports-oxy-pro?variation=14834
89.95
AUD

Oxy Pro
Thermogenic Fat Burner
Stimulate Fat Receptor Cells
Potent Thermogenic
Raise Metabolism for Great Calorie Deficit
Appetite Suppression

(0)
Write a review
Product
Q&A's
Reviews
Add To Cart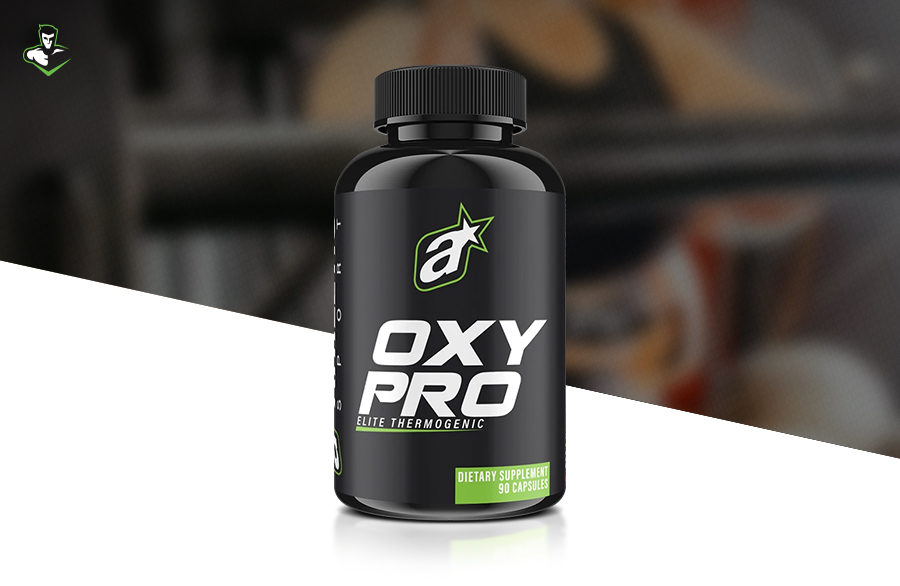 We developed Oxy Pro to be a highly advanced and extremely powerful thermogenic fat burner that stimulates your body's fat receptor cells and boosts your metabolism to promote an increased level of fat burning.
This scientifically researched subcutaneous fat cell breakdown is known as Hyper-Lipolysis, a process where fats are broken down into fuel for your body to use as energy.
Along with curbing your appetite, the carefully hand-selected ingredients within our Oxy Pro will help limit your calorie absorption, boost immunity and provide a natural boost of energy to keep you on the go for longer.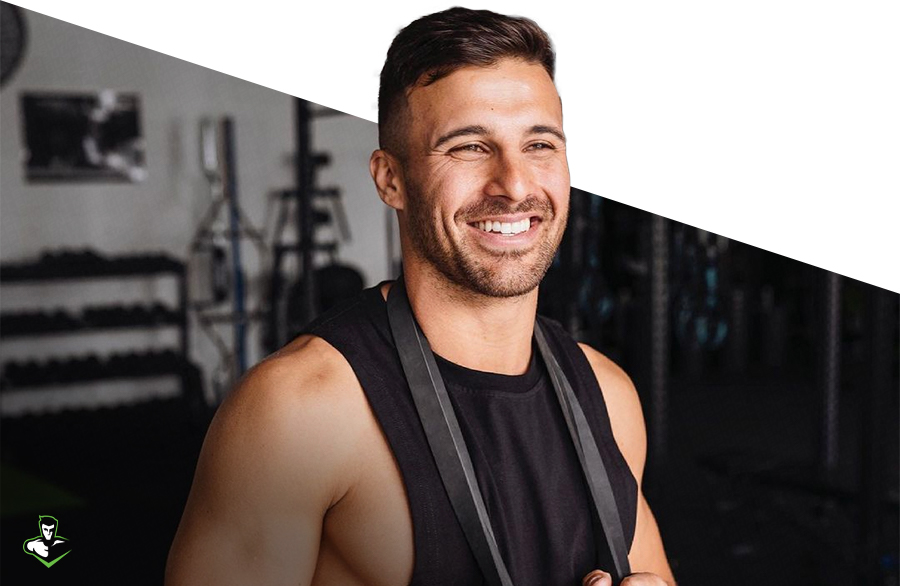 Q&A's
Ask a question about
Athletic Sports Oxy Pro
Reviews


Based on reviews collected by
&
Write a review

Contact Us