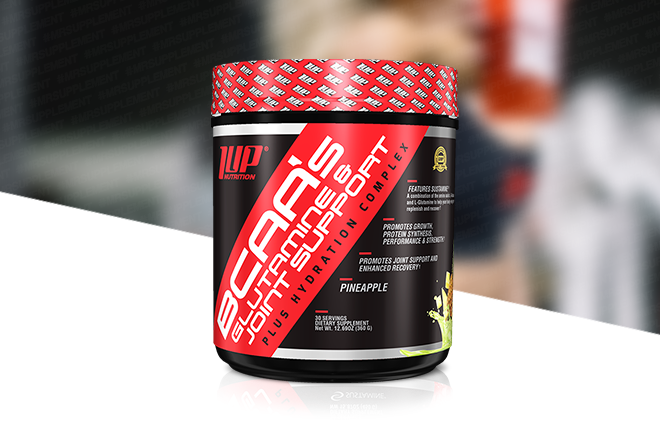 1UP Nutrition BCAA's Glutamine & Joint Support is a 4-in-1 product that features Sustamine® which is a combination of the amino acids L-alanine & L-glutamine to help your body rehydrate, recover and replenish. The supplement can be used as a joint support especially after intense exercise.
1Up BCAA's Glutamine & Joint Support Formulation
Branch chain amino acid complex ratio of 4:1:1 – assists in the storage of glycogen, boost energy & helps with recovery
Collagen Type 2 – promotes strength and cushioning to joints, and supports joint health
Glycogenic hydration blend – supports rehydration & energy replenishment
Sustamine® – enhances performance & recovery
Glycine – helps build lean muscle mass, prevent muscle deterioration, protect collagen in joints & reducing joint pain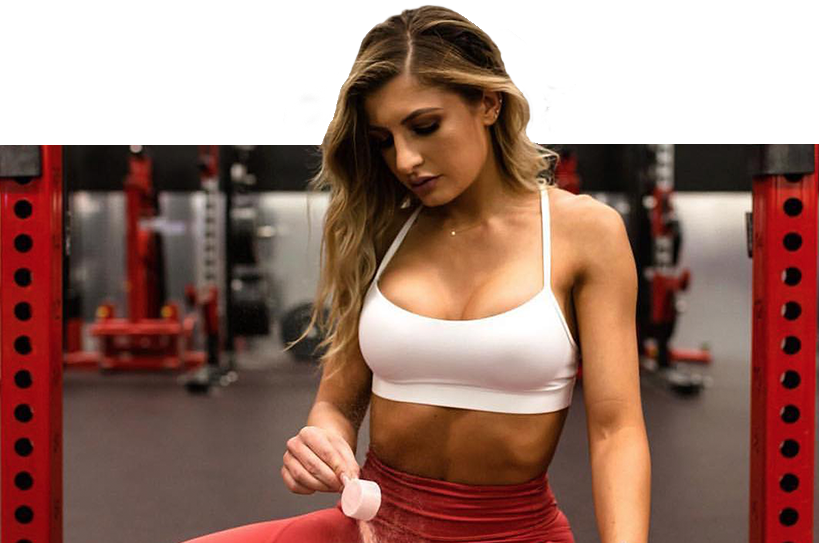 1Up BCAA's Glutamine & Joint Support Product Highlights
Improve performance
Support & repair joints
Replace lost electrolytes
Rapid digestion & absorption
1UP BCAA Glutamine & Joint Support is a versatile supplement and comes in various delicious flavours for you to choose from.